"At PhiBer we believe that when we're creating a new product, it has to fix something."
Phiber manufacture two types of big bale accumulator, the Accumulator, and the Stacker.
The Phiber Accumulator is a table based accumulator towed behind the baler. The Accumulator can cope with 3x3, 3x4, and 4x4 bales. The standard accumulator is configured for hay and straw. Options for the Accumulator include weighing scales, longer push off arms to cope with shorter bales, and additional rollers to remove the friction caused by sticky silage bales.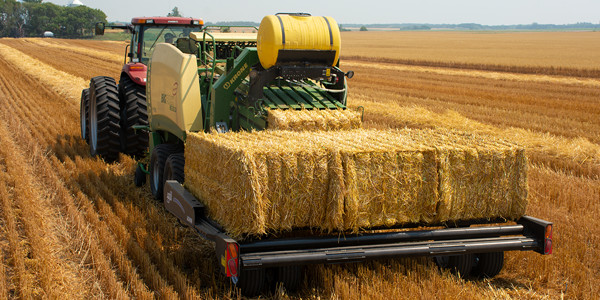 All Phiber Accumulators are powered using the tractor hydraulics. Unique to PhiBer is the ability to set them up in all three different hydraulic systems, closed center, open center and closed center load sensing.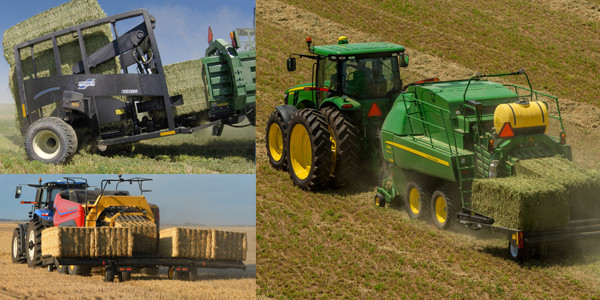 For more details
visit the Phiber website